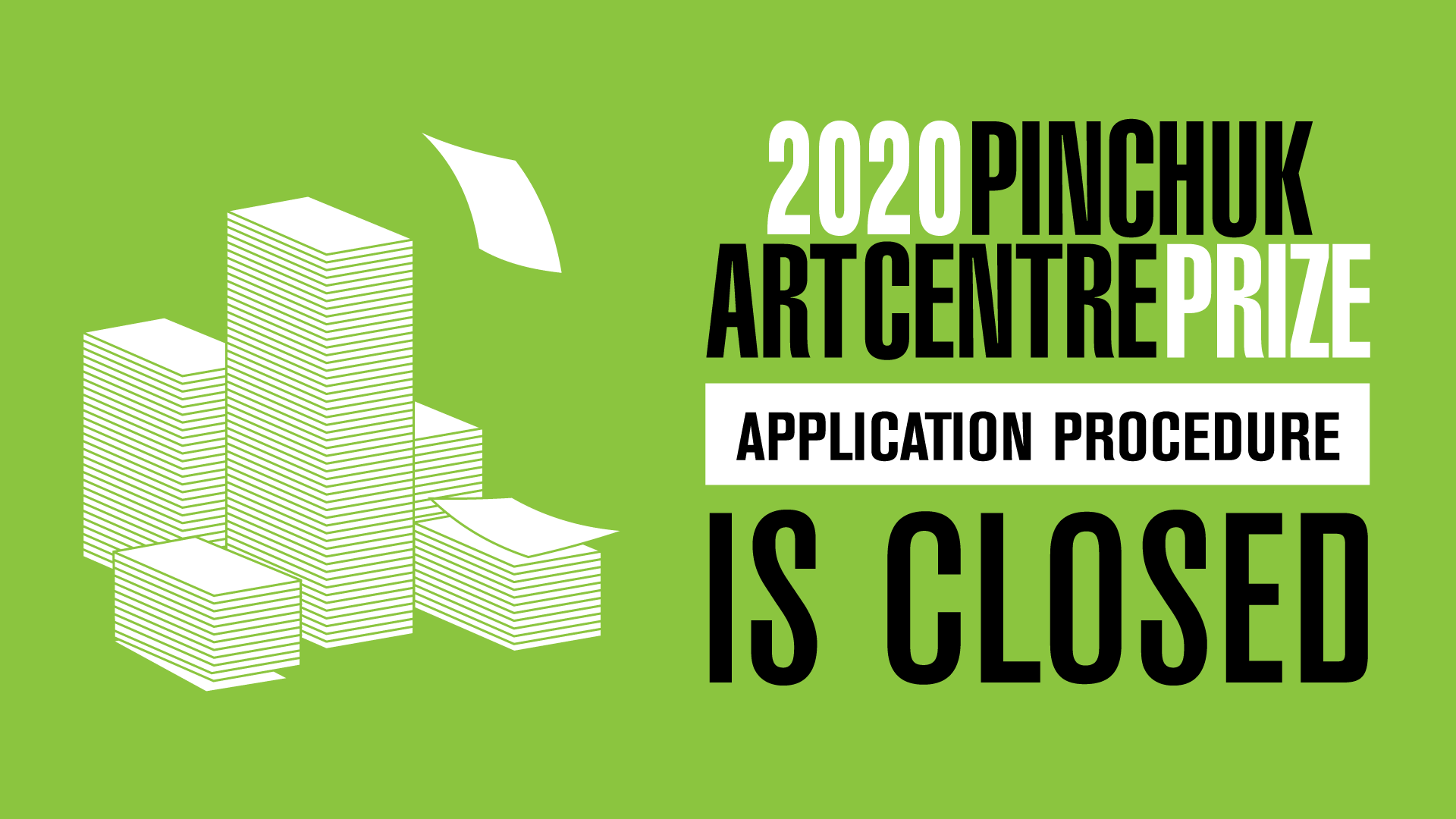 The applications are admitted from March 6 until May 31, 2019.
About the Prize
The PinchukArtCentre Prize is a biannual prize awarded to the best Ukrainian artists up to 35, launched in 2008. Funded by the Victor Pinchuk Foundation it is aimed at fostering, supporting and developing a new generation of young Ukrainian artists.
Individual artists, as well as groups of artists with Ukrainian citizenship working with any genre of contemporary art are allowed to participate in the competition. One artist (or a group of artists) may submit from 3 to 7 works. The applications should be submitted according to the PinchukArtCentre Prize Rules.
Björn Geldhof, artistic director of the PinchukArtCentre: "The launch of the PinchukArtCentre Prize is always the most exciting moment for us in the year as it gives us a view on who is coming up next into Ukrainian art scene. With the changing country we also see the art scene changing dramatically in the most positive sense. I am convinced that this year will be a year full of surprises and amazing artists will be shown to Ukraine and to the world."
The following Prizes are awarded within the framework of the PinchukArtCentre Prize:
The Main Prize is UAH 250 000 and includes internship in the studios of the world leading artists. The winner of the Main Prize will be automatically included in the shortlist of the Future Generation Art Prize 2021 – an international art prize for young artists.
Two Special Prizes is UAH 60 000 each and include internship in the studios of the world leading artists.
The Public Choice Prize is UAH 25 000. The winner of the Public Choice Prize shall be determined by votes of the visitors attending the exhibition of the shortlisted artists.